The tiniest connected medallion that takes care of your cat.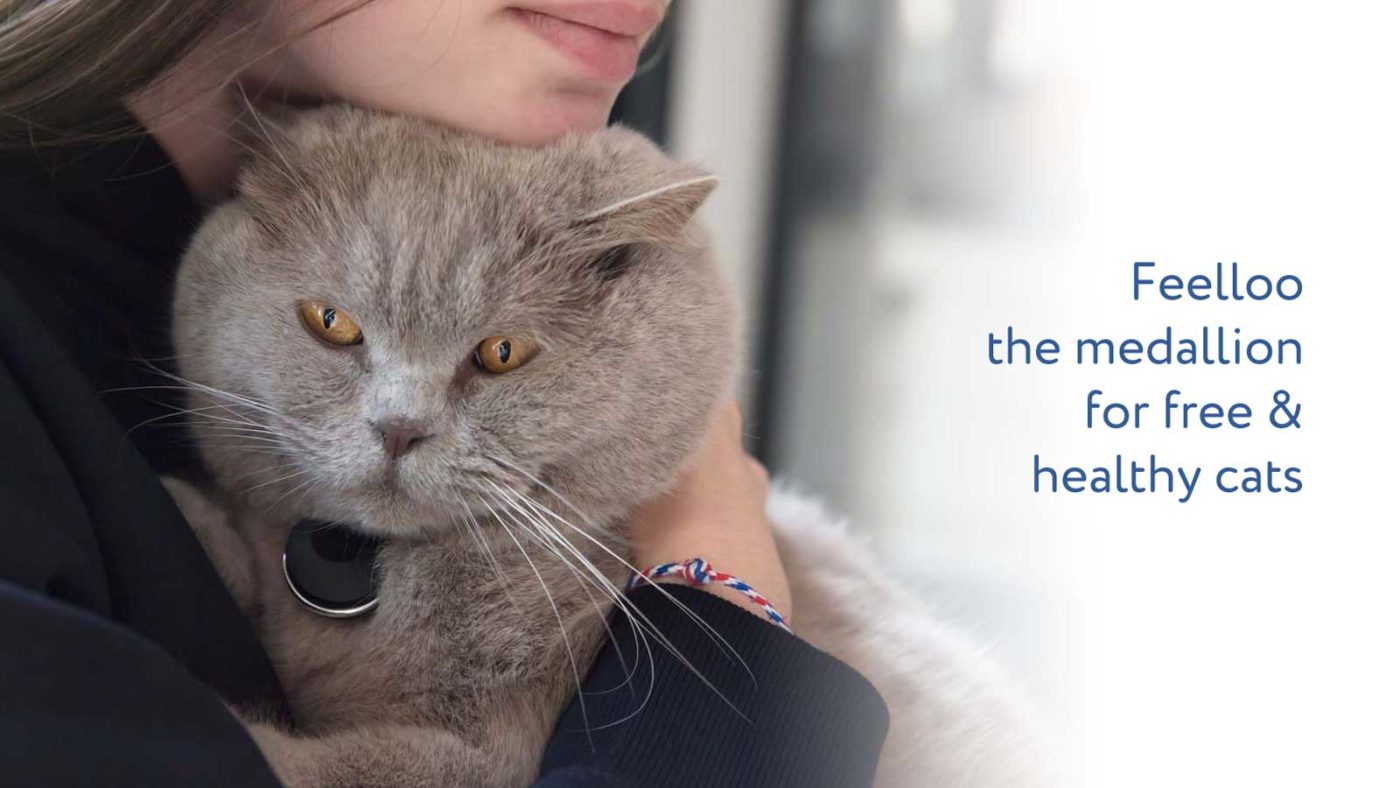 The world tiniest GPS for cats,
subscription-free
Cats have the taste for adventure!
Cats like to play, wander, to pop in and out throughout the day,
arousing our curiosity, emotions
and sometimes our worries.
Worried ? Curious ? or Impatient ?
Feelloo helps you locate your cat anywhere and all the time. Feelloo also monitors your cat's activity to help improve his wellbeing.
With unrivaled size, subtle design and first-of-its-kind freemium app, Feelloo reassures & creates a special bond between cats and their parents.
Try Feelloo !
Feelloo is a medallion + a mobile application
that simplify your life and bring you closer to your cat.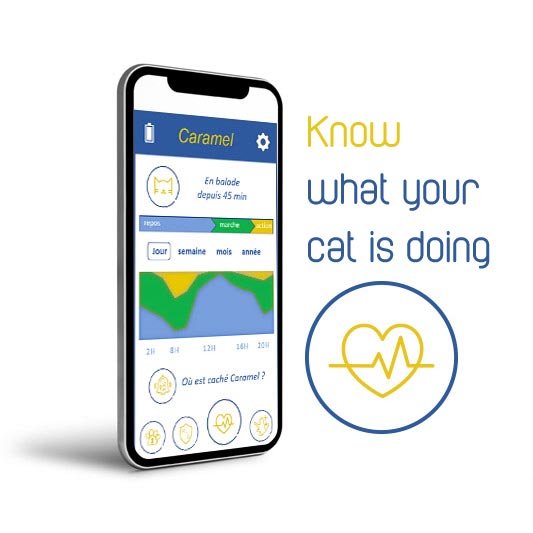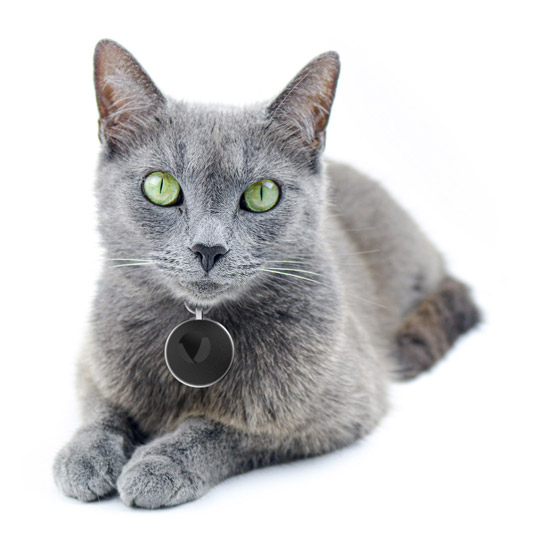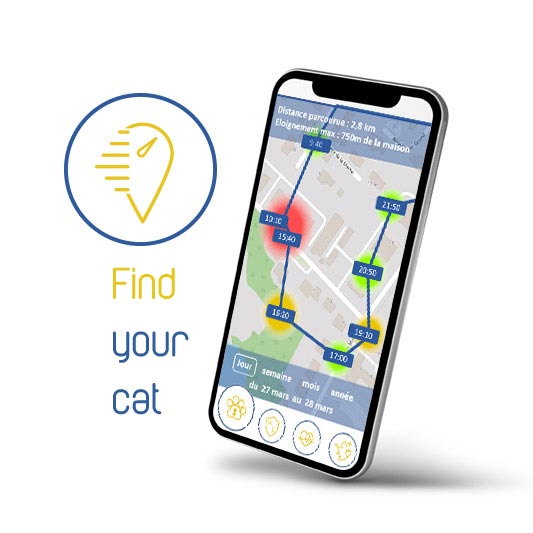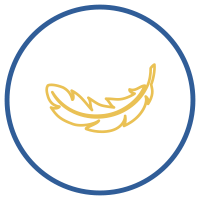 0.35oz and 1.1" only !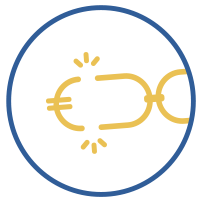 No monthly fee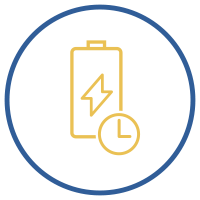 Up to 30 days
of battery autonomy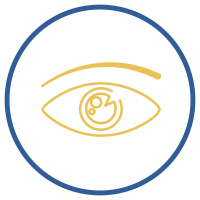 Subtle design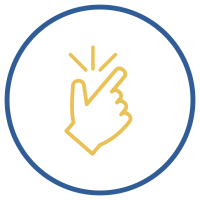 Works with all collars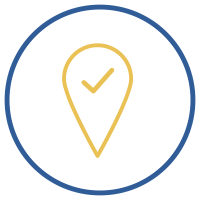 Outdoor and indoor
geolocation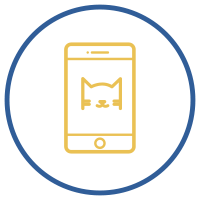 Free app
Available on iPhones and Androids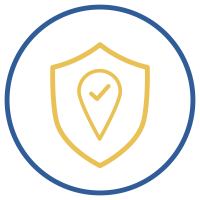 Protect your cat
with geolocation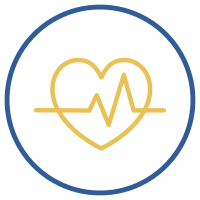 Keep an eye
on your cat's activity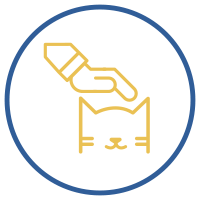 Use data and tips
to improve your cat's wellbeing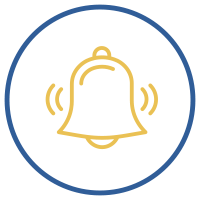 Find your cat
anywhere in your home
thanks to the bell function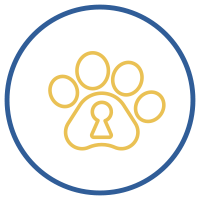 Discover your cat's territory

Unbound freedom
Enjoy Feelloo anywhere thanks to the smart Feelloo base connected to your home WiFi.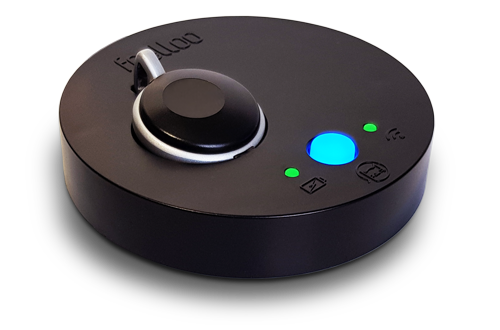 The smart base interacts wirelessly with the medallion, alerts of your cat's presence at home and offers many other services !
Feelloo includes real-time localisation services for no additionnal fee
up to ~1000 feet from the base.
In the event your cat is lost beyond that range ?
Simply activate the wide search function to locate your cat anywhere.
No commitment on subscription. Simply pay this addtional service when needed.
The wide search feature is using latest generation Low-Power Wide-Area Networks dedicated to the Internet-of-Things.
The coverage is continuously improving. Check with us.
Made-in-France for all cat breeds !
Feelloo started in 2015 when we, Mikaël & Samuel, created Ubiscale. We worked then on a breakthrough technology  to miniaturize GPS trackers. While our solutions are used in many professional use-cases, we knew from the beginning that our technologies would also adapt to cats and help strenghten the bonds with our furry friends.
With the assistance of Charles, our reference vet, Feelloo has been developed since 2017.
Instead of coming with another ill-fitted tracking device, we worked relentlessly to design a very, very!, tiny medallion that is suited to our 4-legged companions and seamlessly connects cats and their parents.
After launching a successfully crowdfunding campaign in February 2020, Feelloo is about to become the preferred medallion of our free & healthy cats!
Over 300 furry friends already support Feelloo